WELCOME TO THE SELF-MANAGEMENT BLOG
This blog is powered by COMPAR-EU, an EU-funded project that identifies, compares, and ranks the most effective and cost-effective self-management interventions (SMIs) for adults in Europe living with type 2 diabetes, obesity, COPD, and heart failure. The project will provide support for policymakers, guideline developers and professionals to make informed decisions on the adoption of the most suitable self-management interventions through an IT platform, featuring decision-making tools adapted to the needs of a wide range of end users (including researchers, patients, and industry).
With our Self-Management Blog, we inform you about developments in research, policy, and practice. Self-experience reports, interviews, guest articles, and more are published monthly. Beyond that, the COMPAR-EU team recommends monthly interesting scientific articles for reading.
You wish to read more about a specific topic or have an idea for a new blogpost? Write us to contact@self-management.eu.
Have fun browsing through our Self-Management Blog!
LATEST BLOG ARTICLES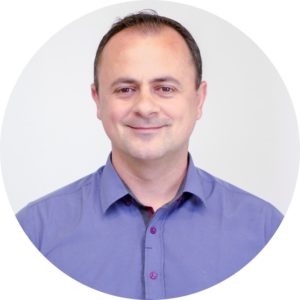 Network meta-analysis is tailored to deal with multicomponent interventions such as self-management interventions. We briefly discuss the challenges of analyzing multicomponent interventions and the benefits and limitations of two approaches (standard network meta-analysis and component network meta-analysis).
Changes in my lifestyle have transformed my life and made it possible for me – a 60-year-old woman with chronic illness – to climb the Eiger.
LATEST SCIENTIFIC ARTICLE OF THE MONTH
This month, we do not recommend a scientific article as always. This time, we recommend a special article – our 5th COMPAR-EU newsletter. We inform about our project developments, our launch of Self-Management Europe, the set up of different panels that support us, and much more.