WELCOME TO THE SELF-MANAGEMENT BLOG
With our Self-Management Blog, we inform you about developments in research, policy, and practice. Self-experience reports, interviews, guest articles, and more are published monthly. Beyond that, the COMPAR-EU team recommends monthly interesting scientific articles for reading.
You wish to read more about a specific topic or have an idea for a new blogpost? Write us to contact@self-management.eu.
Have fun browsing through our Self-Management Blog!
LATEST BLOG ARTICLES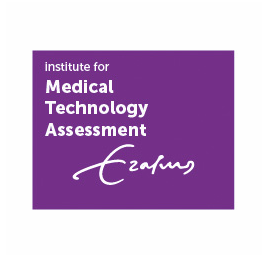 The COMPAR-EU project aims to rank the most (cost-)effective interventions for self-management. To estimate the cost-effectiveness of self-management interventions (SMIs) health economic models were used to predict the lifetime health benefits and (healthcare) costs for a scenario assuming one-time implementation of a SMI in comparison with a scenario assuming care as usual.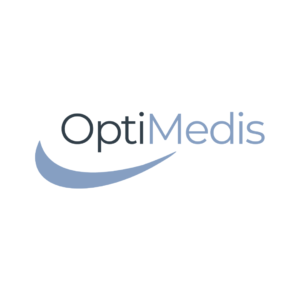 Patients and health care professionals can use self-management interventions (SMI) to improve patient outcomes if there are decision-making tools that structure and facilitate the use of evidence in practice.
LATEST SCIENTIFIC ARTICLE OF THE MONTH
The headroom approach to medical device development relies on the estimation of a value-based price ceiling at different stages of the development cycle. Such price-ceilings delineate the commercial opportunities for new products in many healthcare systems. We apply a simple model to obtain critical business information as the product proceeds along a development pathway, and indicate some future directions for the development of the approach.