WELCOME TO THE SELF-MANAGEMENT BLOG
This blog is powered by COMPAR-EU, an EU-funded project that identifies, compares, and ranks the most effective and cost-effective self-management interventions (SMIs) for adults in Europe living with type 2 diabetes, obesity, COPD, and heart failure. The project will provide support for policymakers, guideline developers and professionals to make informed decisions on the adoption of the most suitable self-management interventions through an IT platform, featuring decision-making tools adapted to the needs of a wide range of end users (including researchers, patients, and industry).
With our Self-Management Blog, we inform you about developments in research, policy, and practice. Self-experience reports, interviews, guest articles, and more are published monthly. Beyond that, the COMPAR-EU team recommends monthly interesting scientific articles for reading.
You wish to read more about a specific topic or have an idea for a new blogpost? Write us to contact@self-management.eu.
Have fun browsing through our Self-Management Blog!
LATEST BLOG ARTICLES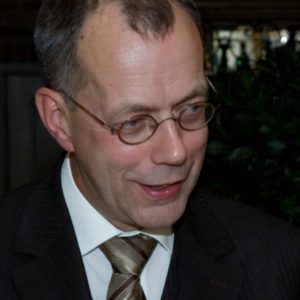 Promising Health Care Technologies, of which self-management programs are excellent examples, require new approaches, tools and foremost: attitudes in health practice, in health care research and in health policy.
With the rise of interest in self-management both in the academic circles and in day-to-day life, apps promising support to self-manage have increased significantly with mixed results and some promising tendencies.
LATEST SCIENTIFIC ARTICLE OF THE MONTH
There is a vast number of patient decision aids available developed by many different individuals and groups around the world. The International Patient Decision Aid Standards (IPDAS) Collaboration established an internationally approved set of criteria to help people determine the quality of patient decision aids.