WELCOME TO THE SELF-MANAGEMENT BLOG
This blog is powered by COMPAR-EU, an EU-funded project that identifies, compares, and ranks the most effective and cost-effective self-management interventions (SMIs) for adults in Europe living with type 2 diabetes, obesity, COPD, and heart failure. The project will provide support for policymakers, guideline developers and professionals to make informed decisions on the adoption of the most suitable self-management interventions through an IT platform, featuring decision-making tools adapted to the needs of a wide range of end users (including researchers, patients, and industry).
With our Self-Management Blog, we inform you about developments in research, policy, and practice. Self-experience reports, interviews, guest articles, and more are published monthly. Beyond that, the COMPAR-EU team recommends monthly interesting scientific articles for reading.
You wish to read more about a specific topic or have an idea for a new blogpost? Write us to contact@self-management.eu.
Have fun browsing through our Self-Management Blog!
LATEST BLOG ARTICLES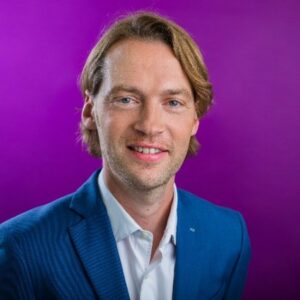 COMPAR-EU aims to rank the most (cost-)effective interventions for self-management and provide relevant research supporting this aim. In two recently published papers we provide standardized methods for the inclusion of future costs in cost effectiveness analyses, in the Netherlands [1] and England and Wales [2] respectively.
The European Patients´ Forum (EPF) is a COMPAR-EU consortium partner, tasked with ensuring that patient centricity remains at the heart of the project's objectives. In this blog, EPF shares its 2021 plans to continue eliciting patient priorities and preferences, mainly through its work with the Patient Panel, among many other engaging activities that lie ahead.
LATEST SCIENTIFIC ARTICLE OF THE MONTH
Self-management education (SME) is a key determinant of diabetes treatment outcomes. While SME programs are often adapted for implementation, the impact of adaptations on diabetes SME effectiveness is not well documented. This study evaluated the impact of the implementation fidelity of diabetes SME programs on program effectiveness, exploring which factors influence implementation fidelity.