WELCOME TO THE SELF-MANAGEMENT BLOG
This blog is powered by COMPAR-EU, an EU-funded project that identifies, compares, and ranks the most effective and cost-effective self-management interventions (SMIs) for adults in Europe living with type 2 diabetes, obesity, COPD, and heart failure. The project will provide support for policymakers, guideline developers and professionals to make informed decisions on the adoption of the most suitable self-management interventions through an IT platform, featuring decision-making tools adapted to the needs of a wide range of end users (including researchers, patients, and industry).
With our Self-Management Blog, we inform you about developments in research, policy, and practice. Self-experience reports, interviews, guest articles, and more are published monthly. Beyond that, the COMPAR-EU team recommends monthly interesting scientific articles for reading.
You wish to read more about a specific topic or have an idea for a new blogpost? Write us to contact@self-management.eu.
Have fun browsing through our Self-Management Blog!
LATEST BLOG ARTICLES
In 2019, European Patients' Forum (EPF) has actively engaged with patients to ensure meaningful patient involvement is in place, and patient preferences are on board especially when it comes to key outputs produced by the project partners.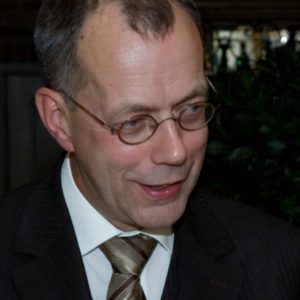 Promising Health Care Technologies, of which self-management programs are excellent examples, require new approaches, tools and foremost: attitudes in health practice, in health care research and in health policy.
LATEST SCIENTIFIC ARTICLE OF THE MONTH
Obesity is a key risk factor for developing a long-term condition and a leading cause of mortality globally. But how do social network properties and processes together with environmental-difference effects influence the adoption of (un)healthy obesity-related behaviours in adults?