Aleix Olivella San Emeterio
Aleix Olivella is a Cardiologist specialized in heart failure in Vall d'Hebrón Hospital (Barcelona). Graduated with honors in Medicine at the University of Barcelona and specialized in Cardiology at Hospital Vall d'Hebrón (Barcelona). Focused on advanced heart failure, he completed a stage in Montefiore Hospital (New York) and a one-year fellowship in Hospital Universitari de Bellvitge (Barcelona). Currently working in the Heart Failure Unit at Hospital Vall d'Hebrón and coordinating the Heart Failure Unit of Hospital Sant Rafael (Barcelona). Holds a diplomate in Statistics applied to medical sciences and a postgrad in familial cardiomyopathies.
Brenda Moura
Brenda Moura studied at the Faculty of Medicine of Porto, in Portugal.
She is a Cardiologist and her main area of interest is heart failure, with a focus on chronic heart failure. Chair of Working Group on heart failure of the Portuguese Society of Cardiology from 2011 to 2015 and Board member of the Portuguese Society of Cardiology from 2019 to 2021. Chair of the Portuguese Congress of Cardiology 2020. Presently, she is a board member of the Heart Failure Association of the European Society of Cardiology.
Carolina Lapena
Carolina Lapena is a Primary Care Nurse at the Institut Català de la Salut. She holds a Public Health Ph.D. from the Universitat Autònoma de Barcelona, a Master's degree in Public Health, and a Bachelor's degree in Anthropology from the Universitat de Barcelona. She works as a nurse practitioner in a primary care center and is especially interested in promoting health and care in chronic pathologies. Since 2015 she has been the principal investigator of the Research Group in Healthcare accredited by the IDIAP Jordi Gol foundation.
Denis Janssen
Denis Janssen has been a heart patient for many years. Being an experienced patient, he discovered that the voice of a patient is not heard sufficiently. In 2019 he started The Patient's Voice. To involve the voice of the patients in decisions concerning them. This is done, among other things, by participating in advisory boards of health care providers, researchers, and pharma.
But also by facilitating advocacy groups that enable patients to speak on behalf of themselves.
His motto: Don't talk ABOUT patients, talk WITH patients.
Duska Glavas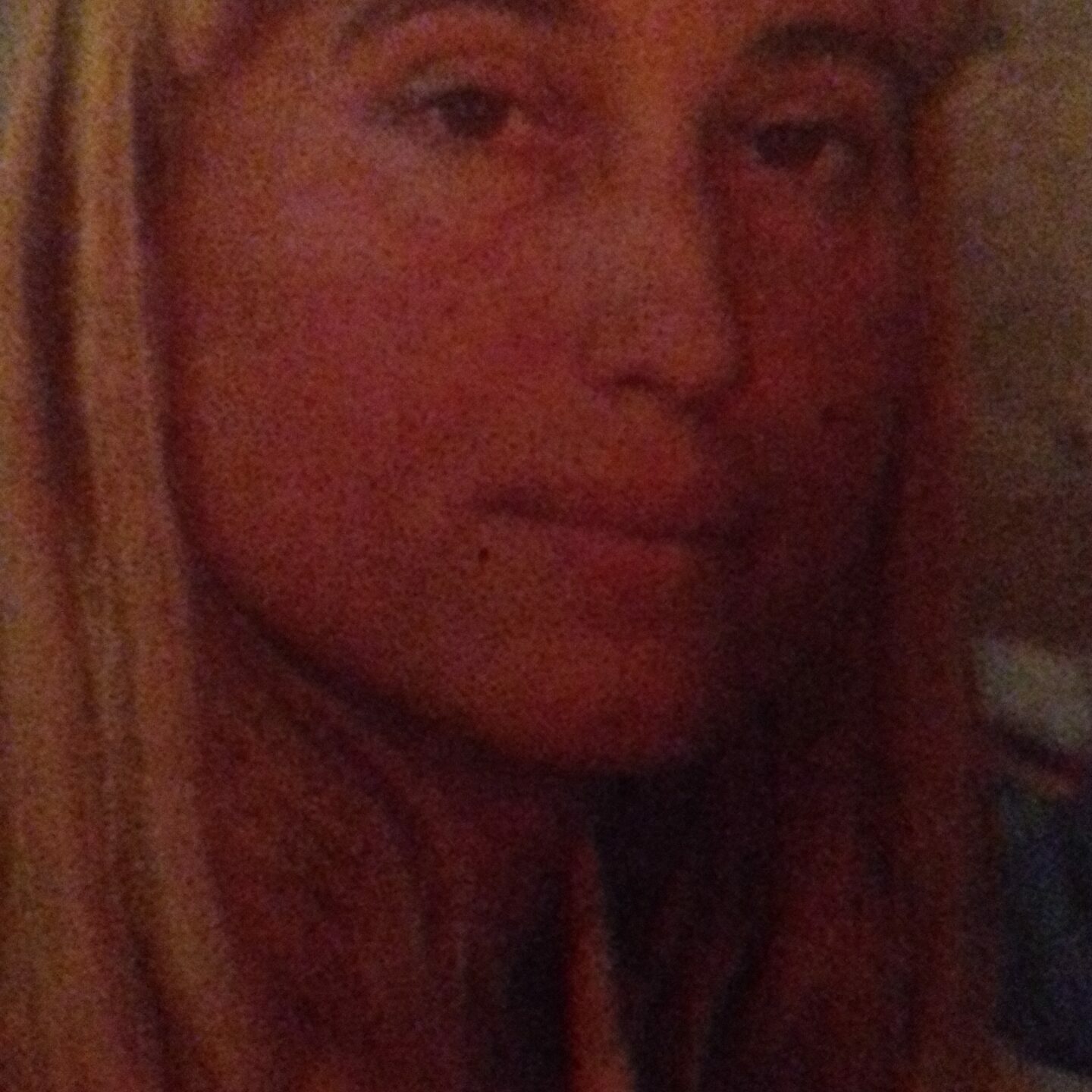 Dr. Duska Glavas is a specialist in internal medicine and cardiologist at the University Hospital in Split. She holds a Ph.D. from the University of Split and has additional training in pharmacology, sports medicine, cardiology, spiroergometry, and cardiac ultrasound from the universities of Zagreb, Milan, Basel, Salzburg, and Cleveland. Since 1984 she has been a lecturer at the Faculty of Medicine of the University of Split. She is a member of the Croatian Society of Cardiology, the European Society of Cardiology (ESC), and the Heart Failure Association (HFA) of the ESC. She is also chair of the Heart Failure Working Group of the Croatian Society of Cardiology and a member of the Board of the Croatian Society of Cardiology. She is currently involved in the Croatian Heart Failure Registry, the ESC HFA Registries, and the ESC ATLAS project. He also has extensive research experience, including national and international clinical trials and other research projects, and has participated in more than 100 publications, announced in national and international journals, as well as abstracts at national and international congresses.
Georgios Benetos
Dr. med  Benetos is a cardiologist at Cardio-oncology Outpatient Unit of First Department of Cardiology, National & Kapodistrian University of Athens. His main clinical and research interest is in Cardiovascular Imaging. He holds a Doctor of Philosophy degree (PhD) on carotid plaque imaging (University of Athens) and a Doctorate on Artificial Intelligence in Cardiovascular Computed Tomography (University of Zurich). He is level 3 certified by both the European Association of Cardiovascular Imaging (EACVI) and Society of Cardiovascular Computed Tomography (SCCT) in cardiovascular CT. He is a writer of more than 48 Publications in peer-reviewed journals with over 340 citations.
John GF Cleland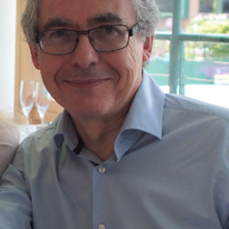 Professor Cleland is a Cardiologist and Director of the Robertson Centre for Biostatistics Clinical Trials (University of Glasgow) and Visting Professor of Cardiology (Imperial College London). Previous appointments include Senior Lecturer, Royal Postgraduate Medical School, Hammersmith Hospital, and Professor of Cardiology at the University of Hull. He helped found the European Society of Cardiology's (ESC) Task Force on Heart Failure, founded the European Journal of Heart Failure, and co-wrote several ESC guidelines. Special interests are diagnostic criteria for and epidemiology of heart failure (a cardio-renal syndrome). He led/leads many randomized trials for preventing and treating heart failure. He is a Clarivate highly-cited researcher.
Josip A. Borovac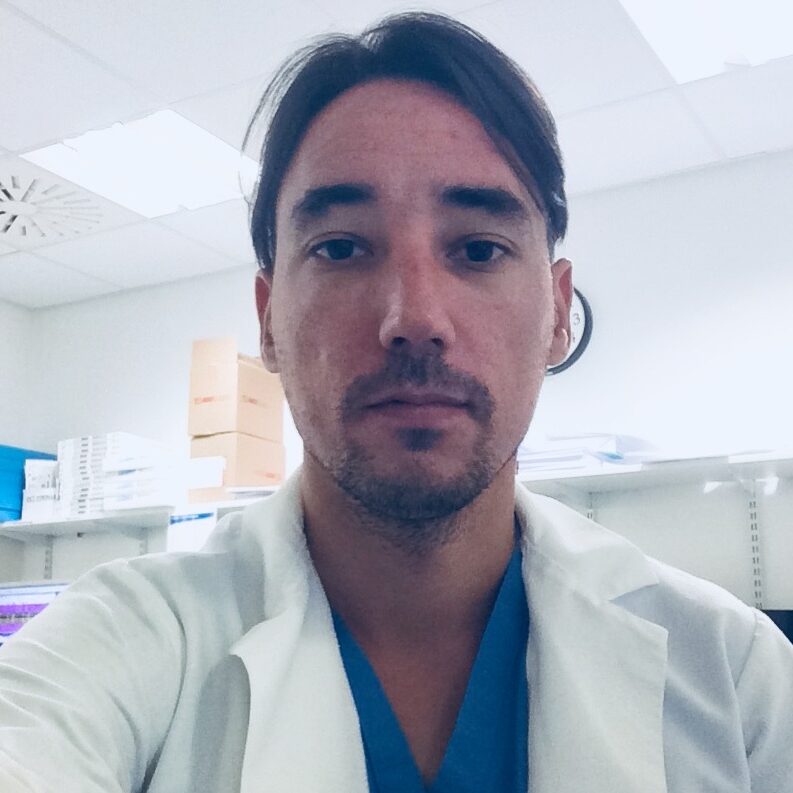 Josip A. Borovac is a cardiology fellow at the University Hospital of Split in Croatia. He earned his M.D. and Ph.D. degrees from the University of Split School of Medicine in Split, Croatia. Previously he graduated with a Bachelor's degree in Cellular Biology at the State University of New York, USA. Since 2018, he is a national representative of Croatia in the Heart Failure Specialists of Tomorrow initiative within the European Society of Cardiology. He is also an active member of the Croatian Working Group on Heart Failure. His clinical interests include heart failure and acute coronary syndromes.
Teresa Puig Reixach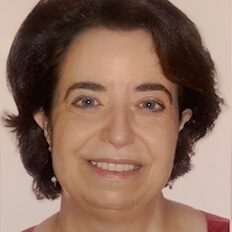 Teresa Puig is a doctor of medicine, specialist in preventive medicine and master of public health. She is associate professor at the Universitat Autònoma de Barcelona (UAB) and she works at the clinical epidemiology and public health department of Hospital de la Santa Creu i Sant Pau. Her research activity focuses on chronic diseases both in the field of cardiovascular diseases and in the field of population prevention programs for breast cancer and colorectal cancer. She is also a member of CIBRER CV and works with a multidisciplinary team in prognostic studies of Heart Failure. In recent years she has developed an interesting activity in the field of healthcare quality. Moreover, she has participated in the elaboration of various protocols as well as in several hospital programs. She collaborates in the design and promotion of the MAPAC initiative (Improvement of the Adequacy of Care and Clinics) since its inception in the Hospital.
Valeria Pacheco
Valeria Pacheco got a Doctorate Degree from Autonomous University of Barcelona. She works as Primary Care physician at Catalan Health Institute for over 20 years and is a member of the Communication and Health Group of semFYC. She took part in research projects related to Patient Reported Outcome Measures (PROMs). In cardiology area she was involved in the implementation of a Heart Failure management program in Catalonia that integrated clinical practice guideline into the electronic clinical records. She also collaborated with Avedis Donabedian Institute in projects facilitating patient empowerment through virtual communities, for professionals and patients with Ischemic Heart Disease.